The year 1995 marked the beginning of Dorfner's partnership with CHEJN spol. s.r.o. in the Czech Republic. Their cooperation with this owner-run company has always been marked by collegiality and a lively dialog.
Even today, the CEO, Mr. Jindrich Chejn enjoys looking back on their beginnings with Dorfner. Together with Mr. Stefan Dorfner, he was able to build the first customer contacts and visit customers. This was not only the start of customer base that still exists to this day, but also of a close relationship. Jindrich Chejn himself always insisted for many years to take the trip from Sušice in the Czech Republic to Hirschau around Christmas time in order to personally thank the Dorfner team for their support and friendly business relationship. Today, Mr. Jindrich Chejn is supported by his son, Jiri as well as by his colleague Hana and his colleague Fratisek.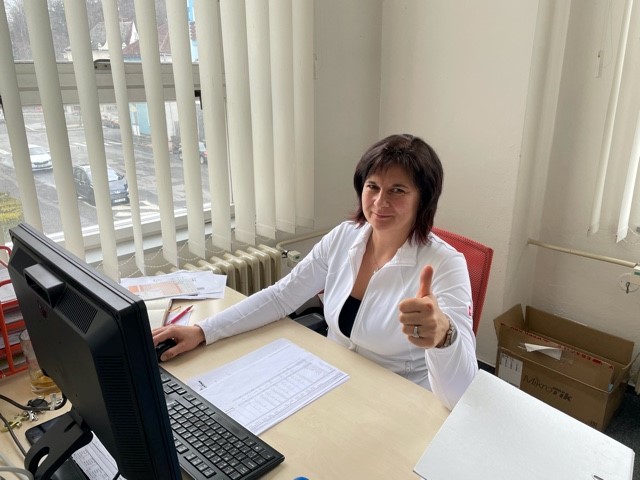 In the course of the past 25 business years, numerous activities were implemented together in addition to customer visits and the regular everyday business: for example, the participation in trade shows and customer training. These measures significantly increased the amount of orders received, and in 2005, they invested in a new warehouse spanning 1,200 square feet, which allows them to serve their customers with short-term deliveries.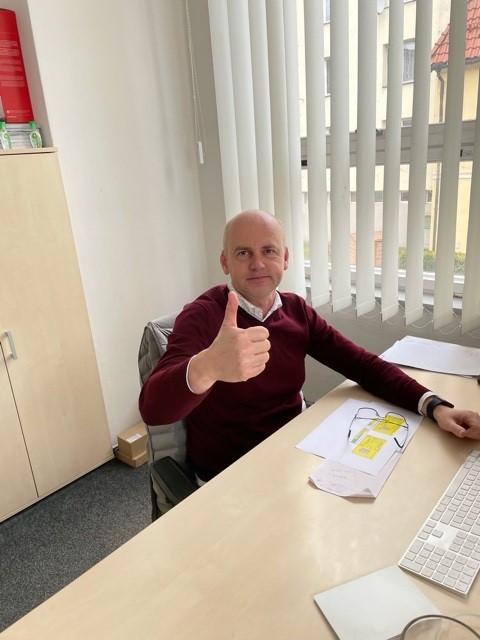 In addition to the high quality of Dorfner products, customers of CHEJN spol. s.r.o., (https://www.chejn.cz/) care about the reliability, partnership and loyalty. All this was built and expanded by Chejn spol. over a quarter of a century. Today, the company is a market leader in the Czech Republic for intelligent fillers for ground surfaces and construction chemistry. The Dorfner Team is looking forward to many more decades of a successful partnership.
Michael Werk