Employees are a company's most valuable asset. Dorfner's Human Resources department is aware of this fact and puts its heart and soul into caring for every individual. The team covers all areas of human resources and is always in close contact with the works council. Regular training courses ensure that everyone is up to date at all times.
Personnel administration
As you would expect, the department ensures that all 300 or so employees have their salaries paid on time. The team also looks after 175 pensioners and widows. The department is the hub for all communication, certificates and questions from and for employees. It monitors continued professional development as well as personnel costs, time accounts, sick leave, vacation days and vacancies. The key issues of training, employee retention and development, and travel expensing are also handled by Human Resources. In addition to all administrative matters, there are also matters of the heart: For example, the department organizes the pensioner trip and Christmas surprises.
Recruiting
Dorfner is always on the lookout for talented people. Recruiting plays a key role. Finding suitable employees takes many steps, from the initial search to the successful signing of the contract. New methods of communication and software support are being planned for this task. HR also places an emphasis on participation in training fairs in order to get bright young stars excited about Dorfner. The HR department is breaking new ground in the search for employees. For example, with the program "Employees recruit employees": If an employee recommends a talent for an advertised position and that person joins the company and successfully completes their probation period, the recruiting employee receives a bonus of 500 euros. The HR department is also involved in bringing employees' time with the company to a close, such as retirement. The department takes care of the certification and paperwork.
Company pensions and health management
Dorfner offers its employees a company pension scheme – this is also administered by the HR department. The company also organizes company health management – including company induction management, preventive medical check-ups, flu vaccinations, back care, on-site consultations by the company doctor and workplace tours. All sorts of things and by no means everything on the long list of tasks and projects that our personnel department performs for us every day.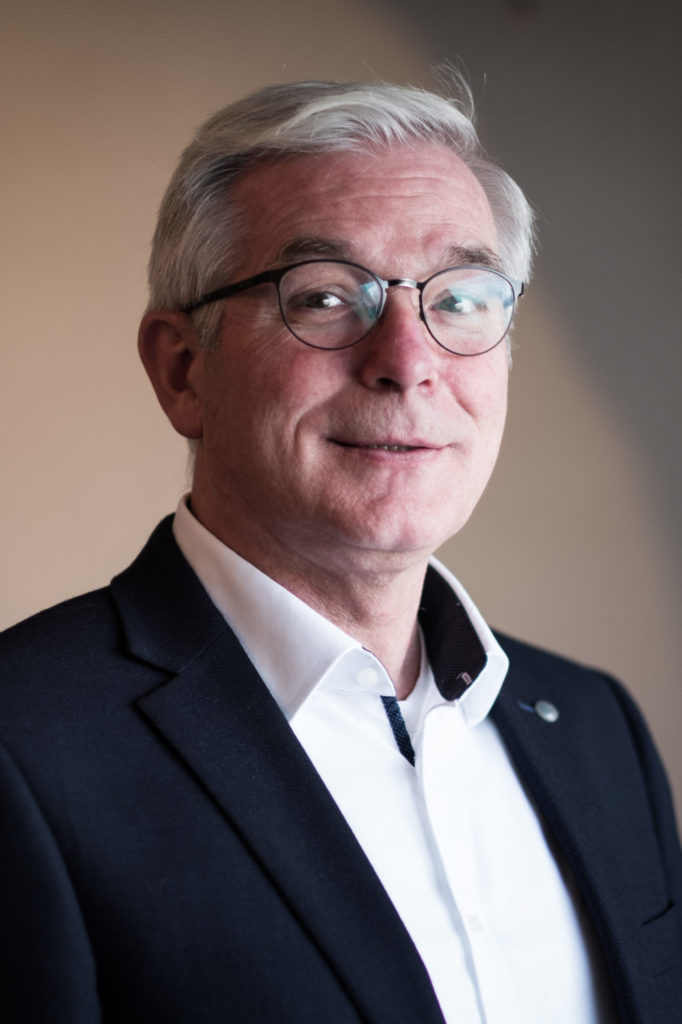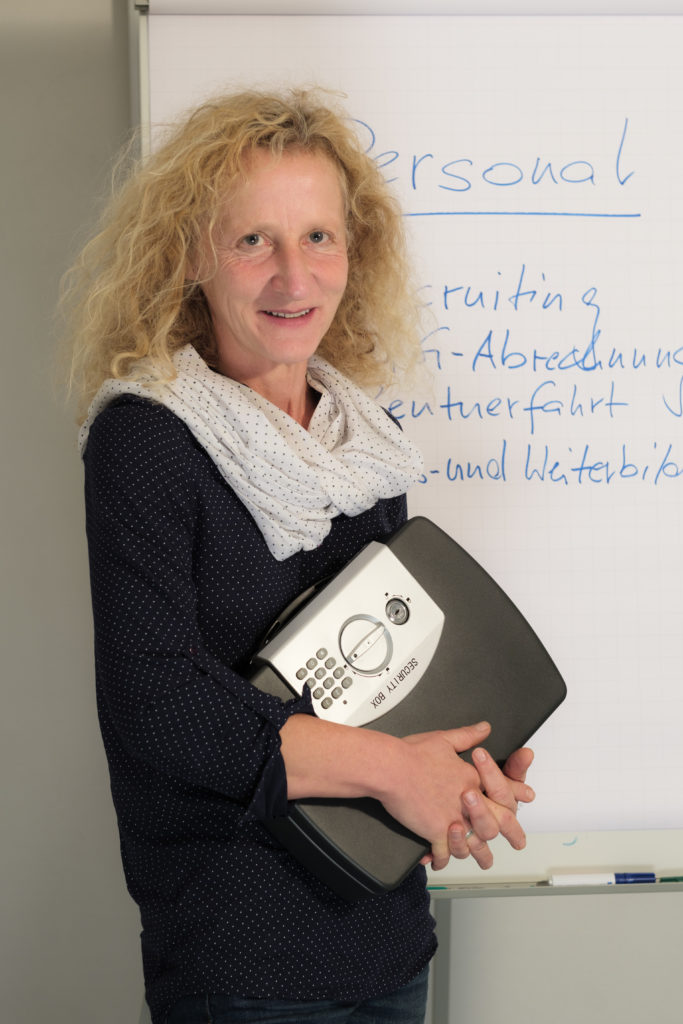 Franz Hofmann