Complex systems are required to manufacture the extensive Dorfner product range, and all of these systems are maintained by the Maintenance department. Our colleagues in this department make a major contribution to the high degree of availability of the entire Dorfner range.
To ensure that the wide range of technical systems and machines can be maintained and repaired in the future, the department has, for many years, placed its faith in in-house training – in its mechanical workshop. Walter Kunstmann and Tino Engelhardt-Hirsch are responsible for teaching as master trainers and know that in-house training is the best remedy for the skilled worker shortage.
-Julia Fried, Jonas Weigl, Slavko Jogunica, Leon Sogojeva and Baris Kizilok are currently completing their training as industrial mechanics in the department. Hammoud Al Masetif is being trained as a mechatronic engineer. In September, Hanna Lederer will start training as a mechatronics technician and Nico Schübel will start training as an electrician.
Practical training – right where the action is
Our training facility has been consciously integrated into the premises of the maintenance workshop so that trainees are very close to everyday work during their training. Even the master offices are integrated, with windows looking right into the training workshop, meaning that personal support and guidance are always guaranteed.
In addition to sound basic training and cross-company courses, we at Dorfner attach great importance to training on our own mechanical systems. Our extensive range of system technology is reflected across all training material. Learners can access a large portfolio of technical components and thus complete their training in a practice-oriented manner and at a very high technical level. Gearboxes, motors and pumps of real, production-relevant machines are, for example, disassembled, repaired and reassembled under the guidance of the master trainers.
Thorough training in the Maintenance department mechanical workshop is an elementary cornerstone for us to develop qualified specialists with great know-how. This will ensure reliable maintenance and professional repairs in the future.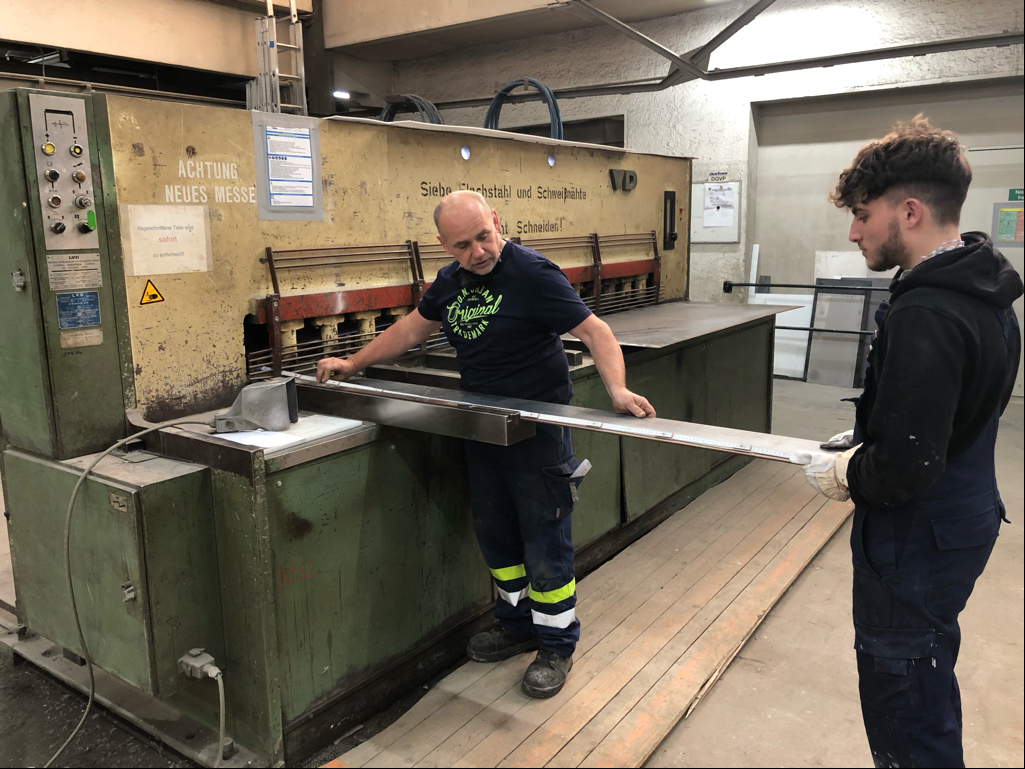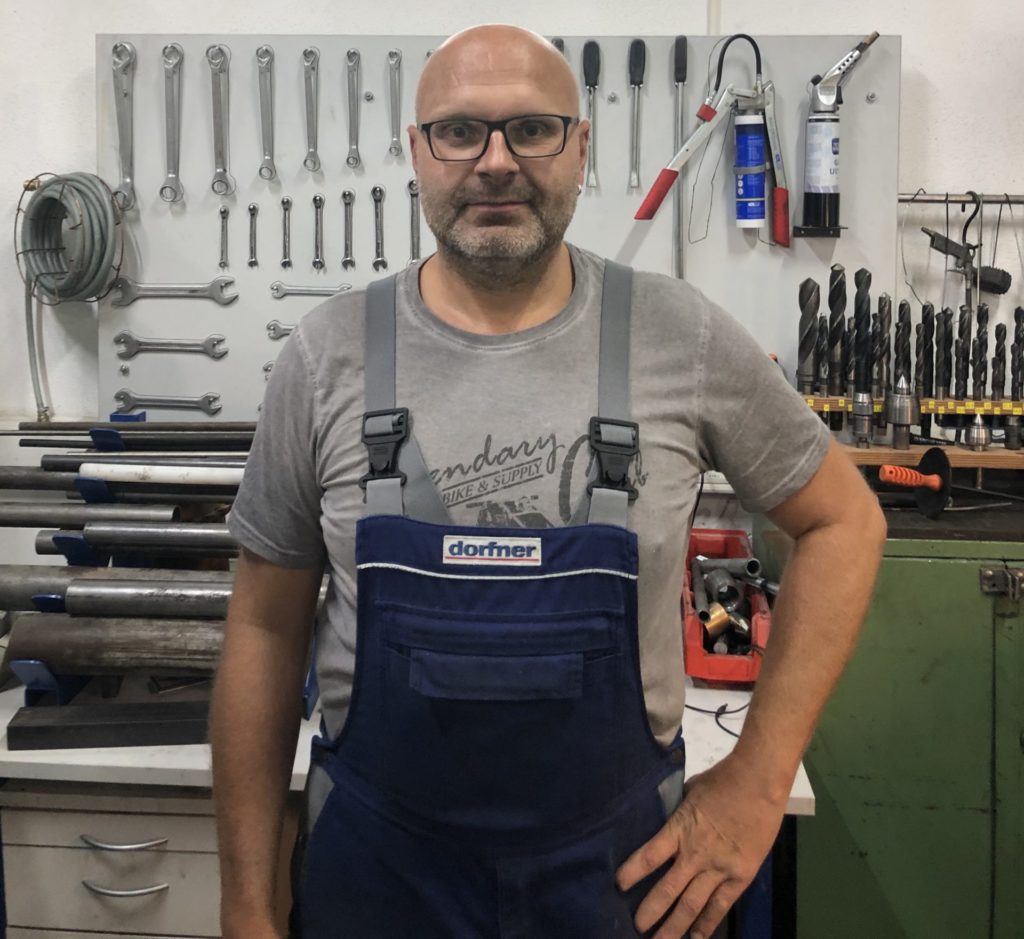 Johann Stahl