Deltamat-Paquet NV has been an important sales partner for Dorfner in the Belgian market for many years. Together with our sister companies Sodachem NV, Ingfer Fillers & Minerals BV and Distrivrac SAS, we belong to the SOD.DEL holding company. The four members of the holding company act as representatives and dealers for several large suppliers of industrial minerals, raw materials, chemicals and additives in the Benelux countries and France. Deltamat specializes in mineral raw materials like those of Dorfner, which make up more than 95% of our activities.
More than sales
As a raw material specialist of the SOD.DEL Group, in addition to our role as exclusive representative and distributor, we offer our clients and suppliers logistical and other innovative services across the entire supply chain of mineral raw materials. For example, we provide customers with detailed information about mineral-based solutions and thus enable them to make the best commercial and technical decision in every situation.
Our focus is on a high level of service, supported by technical expertise. We strive to create added value whenever we contact our customers and suppliers. We are fully transparent in our work with our partners, which results in close and long-term cooperation.
To cover the various industry segments in which Deltamat operates, we have organized our European sales activities into four business units:
PPP: Coatings & varnishes, plastics & polymers, sealants & adhesives and rubber applications
BCF: Construction & building materials, infrastructure & floor coatings
AFA: Animal feed & agriculture
Other: Glass, refractory materials, steel, ceramics and other specialties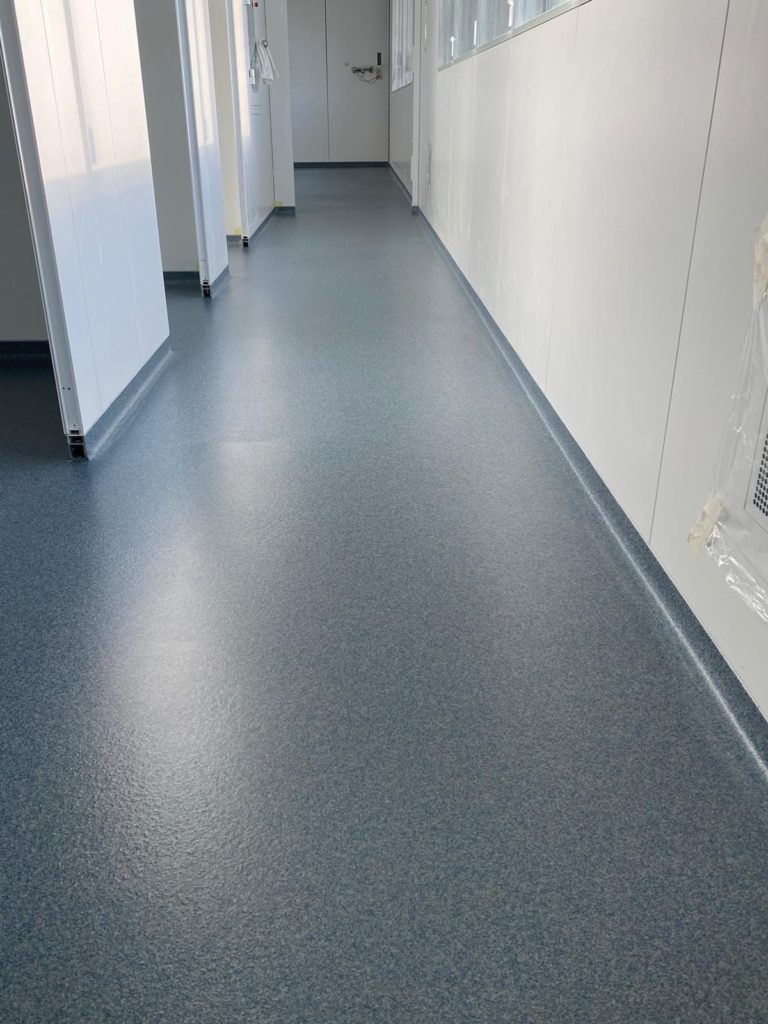 Deltamat-Paquet and Dorfner
Deltamat-Paquet was founded in 1981 and initially had just a few locations. Dorfner was one of our first partners for the Belgian market. In the meantime, both companies have grown – as has the partnership between the two companies. The trust and respect, which has formed the basis of our cooperation and the reason why Dorfner has always been our preferred partner, have remained constant.
For Deltamat, the main sales market for the Dorfner range is the industrial and decorative flooring industry. The broad portfolio – from standard products such as natural grit sand to special solutions such as fillers for PU-CEM floors – makes Dorfner a global specialist for fillers and additives for the flooring industry. The quality of the Dorfner product range combined with our high standard of service and our flexibility enables us to do business with all the main players on the market – for example with flooring system giants such as Remmers, Sika and Stonhard.
Expansion of the partnership
After many years of successful cooperation on the Belgian market, Dorfner has decided to expand the partnership and also to cooperate with our sister company Distrivrac SAS in the Netherlands (2018) and France (2020). We are very honored and grateful to have been a partner of Dorfner for all these years and look forward to writing the next chapter of our common success story together in the coming years!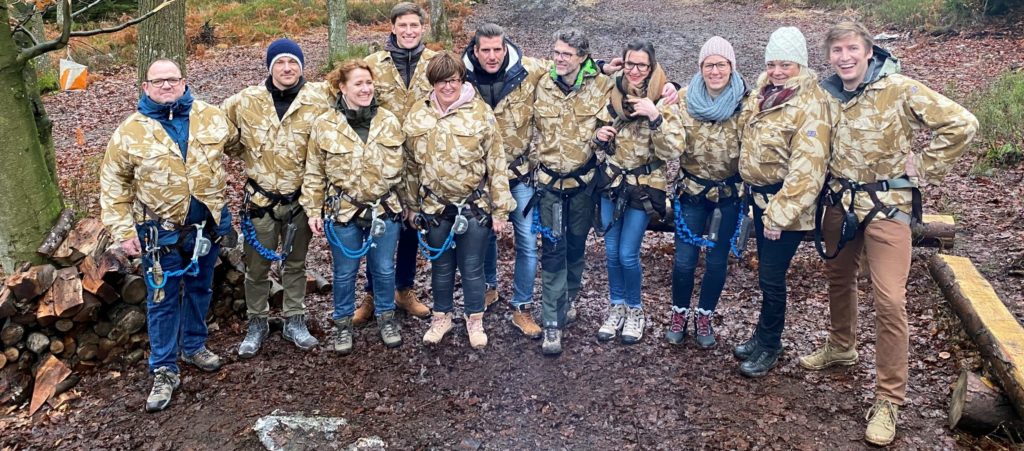 Adriaan Mertens
Commercial director at Deltamat-Paquet NV