In order to be able to maintain and program all technical systems with the most modern measuring and control technology, the service department is betting on training their staff in their own electric workshop.
A good professional apprenticeship in your own plant is the most effective method to fight this lack of skilled labor. Besides, an apprenticeship is the prerequisite for the numerous production systems, which are more equipped with the most modern measuring and control technology, and to do their job well in the future. The high availability of the production will be sustainably ensured. This is why in our electric workshop in our service department we put a lot of value into the professional training of young people.
Dorfner offers apprenticeships for plant electricians and mechatronics engineers. The master trainers are Markus Meier (on the examination board of the German Chamber of Industry and Commerce) for electrical apprenticeships and Tino Engelhardt-Hirsch for mechanical apprenticeships.
Slavko Jogunica (industrial mechanic), Mr. Leon Sogojeva (industrial mechanic), Mr. Baris Kizilok (industrial mechanic), Hanna Lederer (mechatronics engineer) and Nico Schübel (electrician) are currently completing their apprenticeships in the service and maintenance fields.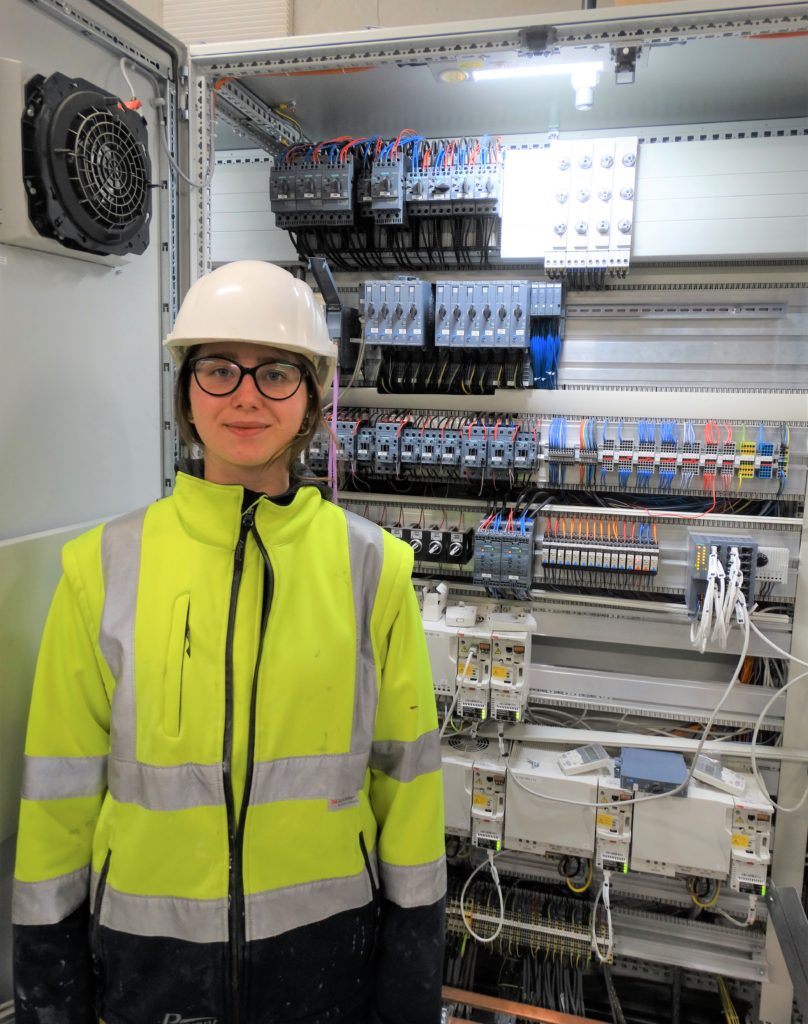 Practical and on site
Their training facility has been consciously integrated into the premises of the maintenance workshop so that trainees are very close to everyday work at all times during their training. Also, the master offices are integrated, with windows looking right into the training workshop, meaning that personal support and guidance are always guaranteed.
In addition to sound basic training at our site as well as cross-company courses, we at attach great importance to training on our own electrical systems. In addition to theoretical learning materials, circuitry and control engineering are also offered in our training workshop in order to be able to provide practical skills. We at Dorfner know that this type of training will build a lot of expertise, which is of true importance to the future of our company.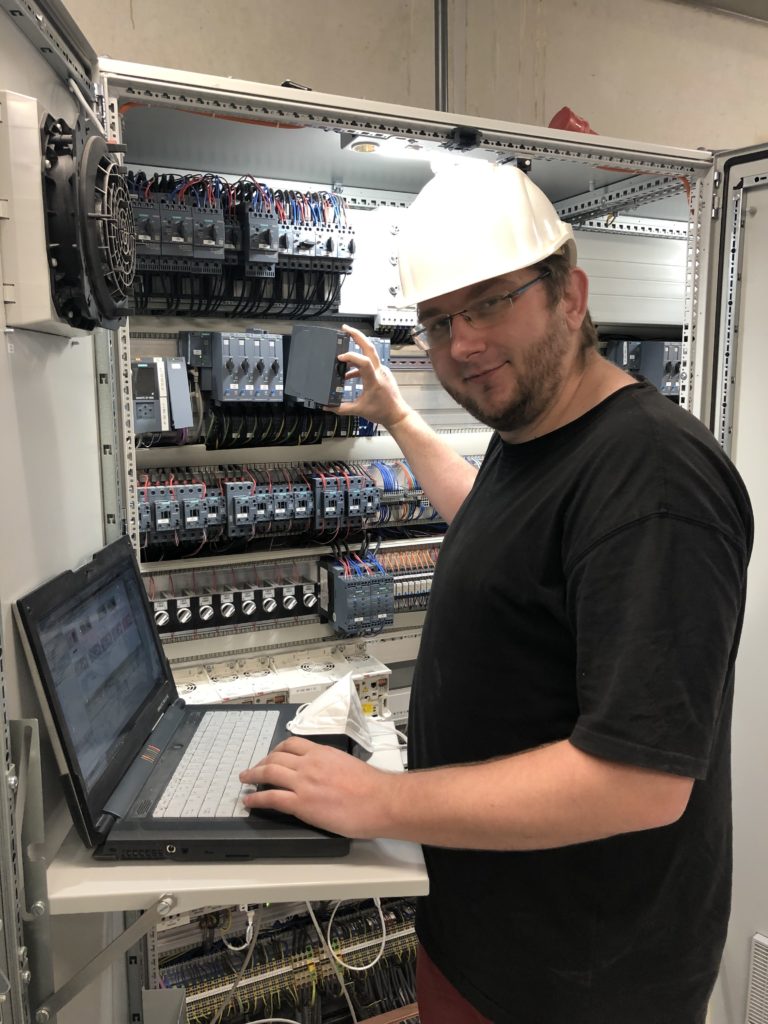 This is the future
In the course of professional training we are striving to invest more and more into S7 programming. The ever-evolving digitalization and networking of the systems with each other requires specialized expert knowledge in order to be able to handle the programming and parameterization in our own production environment. This is in fact a deciding factor for the manufacturing of our large line of highly refined products.
The fact that the knowledge and skills acquired at Dorfner prepares our staff for their direct entry into the professional world, is evidenced by our colleagues, who have gone on to specialize in important subjects after completing their training and being hired on in our company. For example Valentin Rösch and Sebastian Bielmeier, our specialists for S7 programming, as well as Daniel Brearley, who is working with energy management.
Johann Stahl