Together with the Institut für Energietechnik IFE, Dorfner is constantly on the look-out for new possibilities of making our operations even more efficient and sustainable. The first results are quite impressive.
As a family-owned company with a strong commitment to our region, Dorfner is well aware of its responsibility towards the environment. We are continuously identifying factors we can fine-tune to further improve the sustainability of our company. With the help of the Institut für Energietechnik IFE, Dorfner analyzed the company's energy consumption and defined ways to save energy and CO2 and to increase our efficiency. Sponsored by the Government of the Free State of Bavaria, the one-year project came to an end in September 2021.
Generally it must be noted that Dorfner falls in the category of a so-called "energy-intensive company". The main source of energy is natural gas, followed by electric power and diesel fuel.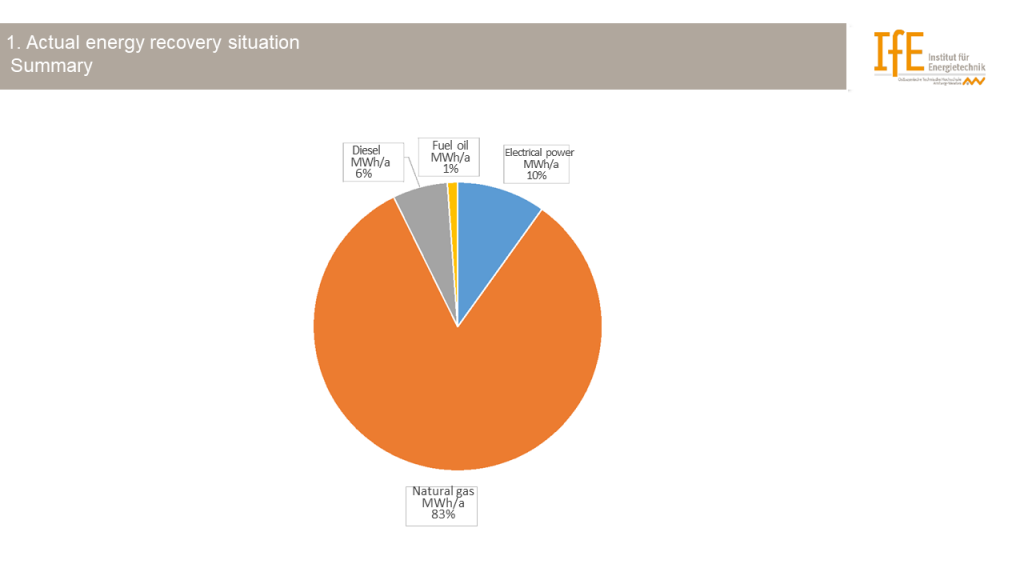 Positive measures which have already been implemented:
Highly efficient generation of our own electricity in 3 CHP plants
State-of-the-art generation of compressed air with frequency-controlled compressors and controlled generation of the required volumes
Sustainable raw earth concept for protection of resources
Modern vehicle fleet – particularly in mining and for the fork-lift trucks
Heat recovery – for example SIG 1-3
Wherever possible, change from fuel oil to natural gas
The following potential projects were identified and investigated – unfortunately with negative results:
Wind power plants of different sizes
Use of electrical fork-lift trucks
Hydrogen-powered fork-lift truck
Combustion of waste timber
Wood gas co-generation units
The following potential projects were identified and investigated with cautiously positive results:
Floating solar plants on the sewage ponds
Natural gas expansion turbine with use of waste heat from the compressed air station
Use of waste heat from the SIG 4 plant for silanization
Use of waste heat of the exhaust gas from calcination 1
Generation of a heat network
Generation of a compressed air co-generation unit
Generation of another smaller generation unit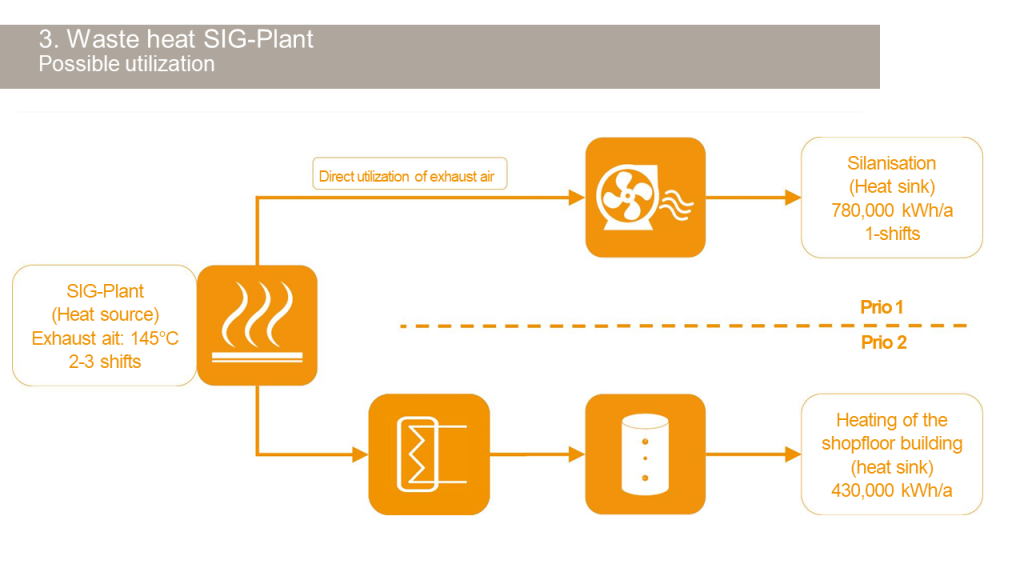 In a next step, we are planning to investigate these projects further and realize them over the next few years if feasible. These projects can potentially achieve energy savings of a considerable number of kilowatt hours of electrical power and natural gas. In the future, use of green hydrogen may be an option, but it is not available yet.
Thomas Gernhuber