More than 20 years ago, Dorfner opened up a new mining area, the so-called "Westfeld", in order to secure raw earth mining in the long term and to be able to continue to supply customers reliably in the distant future. A lot has now had to be set in motion for the expansion of the mining area West.
A comprehensive reconstruction of the so-called kaolin flotation as well as of dump and traffic management were necessary to provide for the expansion of mining at Hirschau site. In this process, a new area for interim storage and loading of the sands was built. Furthermore, the "Bergstraße" was re-routed and thus also the traffic in the direction of the processing and loading stations. A positive side effect: an increase in efficiency thanks to shorter distances.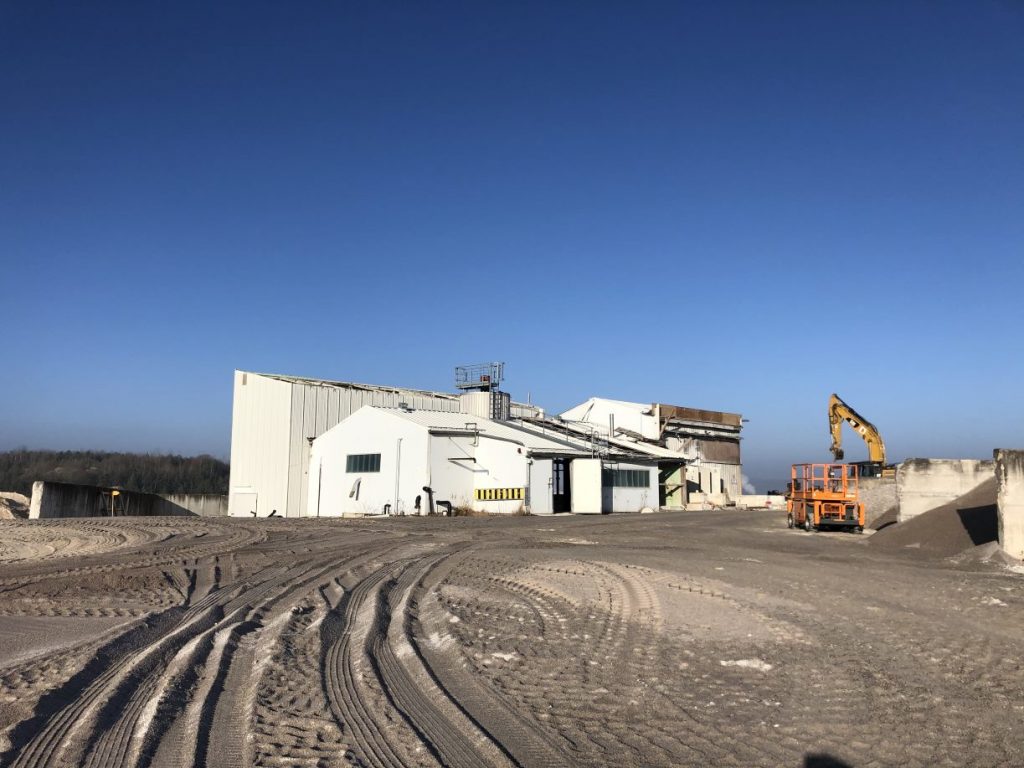 Relocation and expansion of the flotation
The entire kaolin flotation area together with all the equipment was relocated to another building to allow for dismantling of the building formerly used for this purpose for the mining area West. In the flotation plant, special kaolin fractions are processed and given value-adding treatment to ensure optimum utilization of the raw earths. Following the relocation, reconstruction and expansion of the flotation, the new plant not only offers improved production safety but also increases the output of usable raw material qualities.
The technology
To ensure optimum process safety, the plant technology and electrical engineering of the flotation were updated. Now, process automation is provided by a Siemens S7 control. To communicate with the production plant, the operators use an HMI (human machine interface) located centrally in the master control station.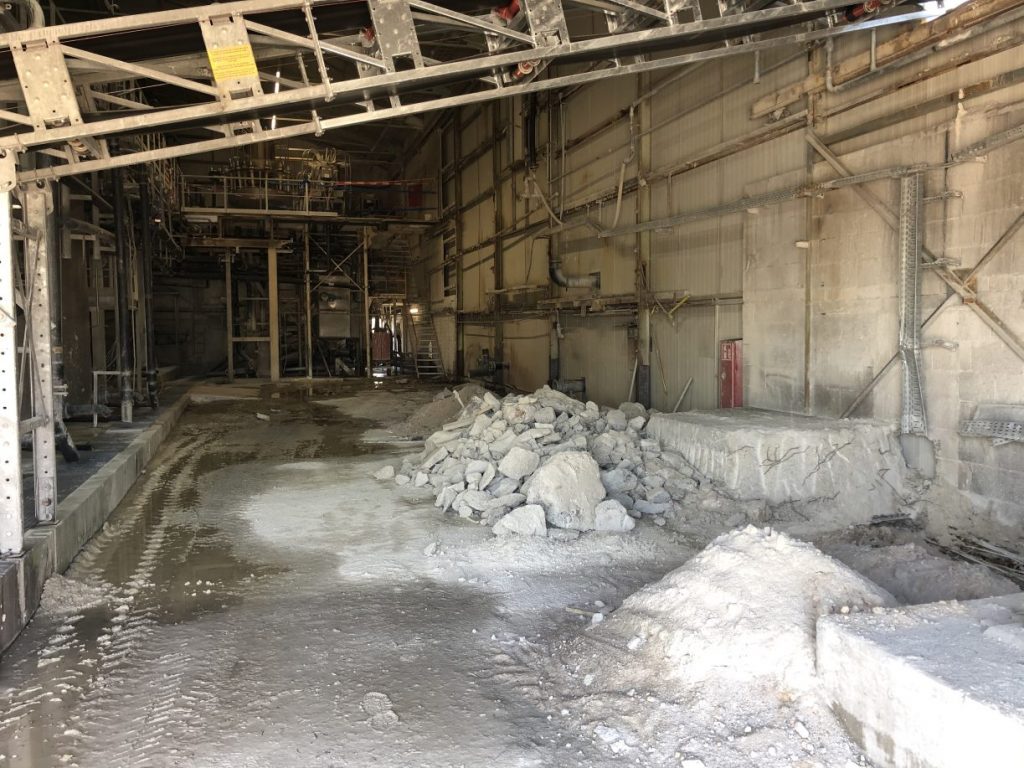 The course of the project
Thanks to project-specific situation analyses, detailed planning and also the decisions flexibly taken on a daily basis by the project team on site at the construction site, it was possible to implement both projects parallel to ongoing production without any production downtimes. An outstanding achievement!
Planning for the extensive measures started in September 2019, followed in February 2020 by the implementation phase which was completed in the 2nd quarter of 2021. Dorfner was responsible for managing the planning and project control activities, which involved the synchronization of the 27 service providers, most of them sourced in the region.
Continuous improvement of the preparation and process technology as well as the necessary aggregates are measures to ensure the quality of the produced materials at the highest possible level in the interest of our customers. This focus also governed this project.
Special thanks go to the project team and all employees involved, who implemented this demanding task in an exemplary manner within the specified time frame and in parallel to the ongoing production. Warm thanks and a special "Glück auf" for this!
Christian Meindl (Project Manager)